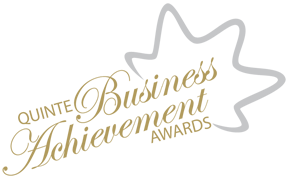 Hitchons Hearing Centre
Quinte Business Achievement Award Recipient
Health & Wellness Business of the Year 2020
WE ARE OPEN! We are taking appointments with recommended safety precautions in place. Hitchon's Hearing Centre is providing its full range of hearing healthcare services! We look forward to seeing our existing clients and building new relationships with those who are visiting us for the first time.
*Please note: we are seeing clients by appointment.
Thank you for your patience and understanding during this difficult and challenging time for everyone.
Stay Safe and Healthy.
Promotions
Bernafon Promotion: *Offer valid until December 31, 2021
Alpha 9 $800 off of purchase
Alpha 7 $400 off of purchase
Alpha 5 $300 off of purchase
Oticon Promotion: * Offer valid until December 31, 2021
More 1 $700 off of purchase
More 2 $600 off of purchase
More 3 $570 off of purchase
Signia Promotion * Offer valid until October 31 , 2021
Signia Pure Charge & Go 7AX $786.25 off of purchase
Signia Pure Charge & Go 5AX $523.75 off of purchase
Signia Pure Charge & Go 3AX $411.25 off of purchase
Batteries $3 per pack (6 cells)